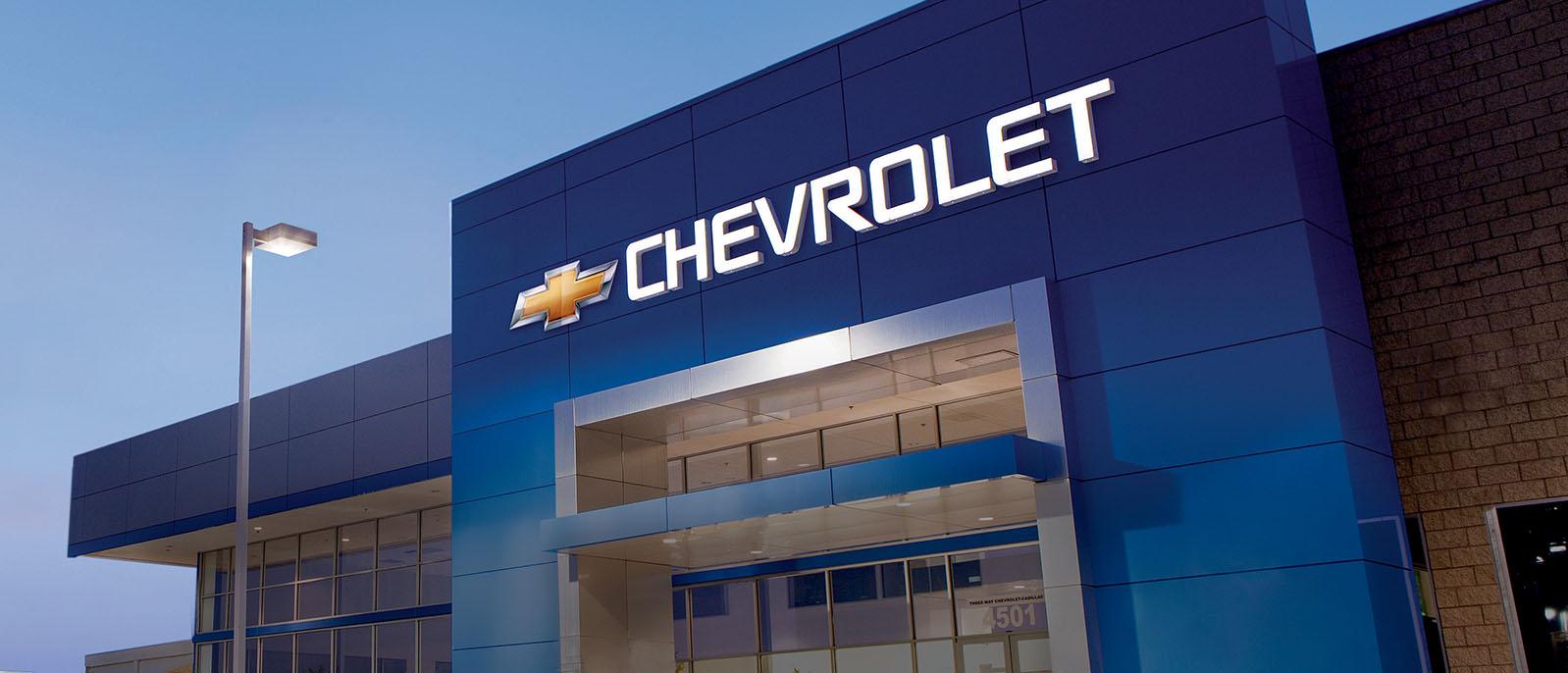 See the map below or request directions to Keim Chevrolet Inc. We're one of the leading Chevrolet dealers in the area, and we want to show you why. Call us at 7178799614 if you have any questions.
Chevrolet Dealership Exterior Image
KEIM CHEVROLET | HOURS AND DIRECTIONS
Here at Keim Chevrolet, we're proud of our commitment to customer-service! In an effort to better service the greater Paradise, PA area, we work hard to ensure that your automotive experience with us is nothing less than stellar! That applies to the sales, service & financing arms of our dealership! So whether you're a first-time customer coming in for a new vehicle or a long-time client at our service center, we'll treat you with the same professionalism and courteous, attention!
Our Hours of Operation
Searching for a dealership that's open at convenient hours and will provide you convenient amenities like shuttle service for maintenance & repair appointments? Here at Keim Chevrolet, our sales center is open from 8:00 AM to 8:00 PM every weekday and 8:00 AM to 4:00 PM on Saturdays for your convenience. Our service center is open from 7:30 AM to 6:00 PM every weekday and 7:30 AM to 3:00 PM on Saturdays. Our parts center is open from 7:30 AM to 5:00 PM every weekday, and 7:30 AM to 3:00 PM on Saturdays.
Our Convenient Location
We're conveniently located at 3265 Lincoln Hwy E in Paradise, PA. That puts us close to you, whether you're in Lancaster, PA, Ephrata, PA, Mountain Top, PA, or one of the nearby areas! Why choose our dealership over the others that may be closer to you? It all boils down to the customer-service we can provide you.
Contact or Visit Us Today
Contact us or come visit our new & used Chevrolet dealership today and experience the Keim Chevrolet difference for yourself!