Small SUV crossovers have been steadily growing in popularity in the automotive sector. The demand for these vehicles that handle like a performance sedan but still have all of the regular power of an SUV is understandably at an all-time high, and many expect it to continue growing. Within this subset of vehicles, the Chevy Equinox has continued to be a front runner year after year. Its ability to adapt to changing customer demands make it the first choice for thousands of car buyers. So, when you come to see the 2020 Chevy Equinox in person at Keim Chevrolet Inc. in Paradise, PA, what incredible features should you be on the lookout for?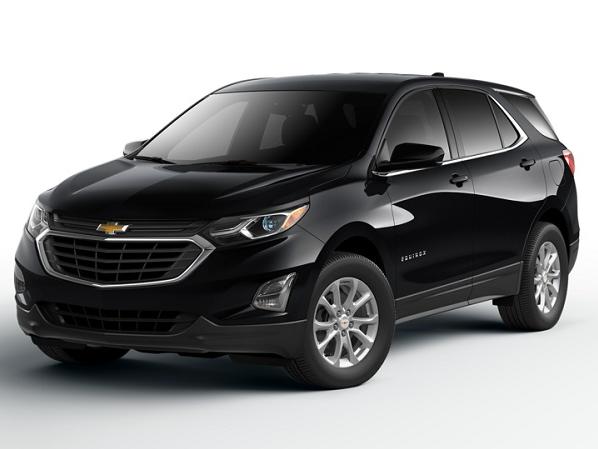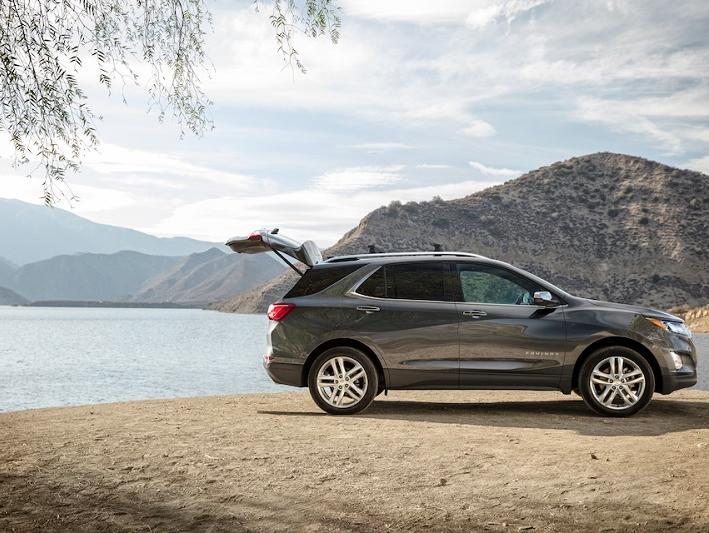 PERFORMANCE FEATURES
Despite its classification as a small SUV, this vehicle packs a punch. Need a vehicle capable of towing your recreational vehicle to the campground? The Chevy Equinox has got you covered thanks to an available 3,500-pound maximum towing capacity. Additionally, this SUV is as fuel-efficient as some much smaller sedans. While driving on the highway, this small SUV achieves up to 31 miles per gallon. Finally, thanks to the ingenuity of Chevy engineers, some models are equipped with a switchable all-wheel-drive system which switches from front-wheel drive to all-wheel drive whenever road conditions warrant it. 
TECHNOLOGY
To help keep everyone's attention on long road trips, the Chevy Equinox can be equipped with a rear-seat infotainment system. This way, all of the kids can watch their favorite movies while out on the road. Not only will this help them to pass the time in the car, but it can help to keep them content while you get to focus on the road ahead. Additionally, some models even include heated driver and front passenger seats to make those cold winter morning commutes to work just a bit more enjoyable.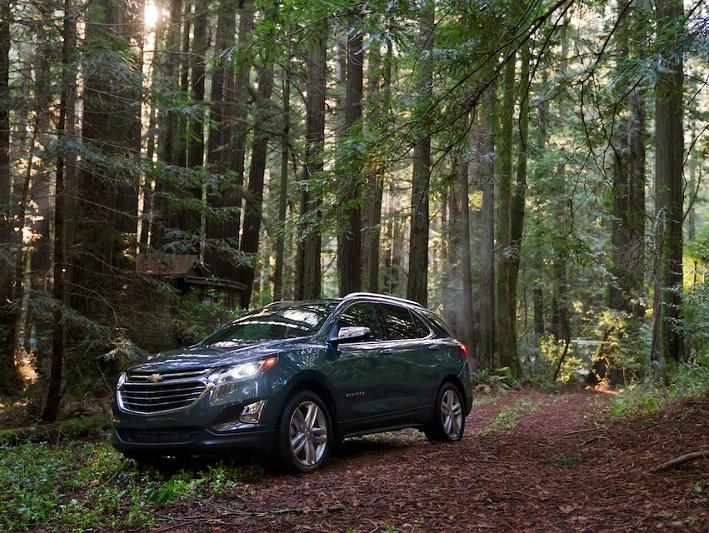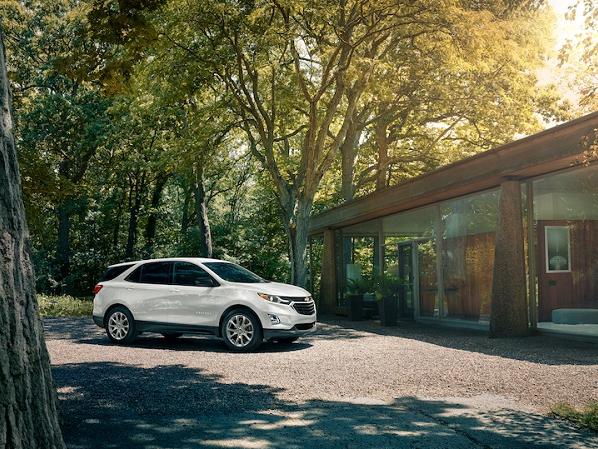 HOW CHEVY IS KEEPING EVERYONE SAFE
Safety is at the forefront of every decision that Chevy engineers make while designing vehicles. The Chevy Equinox is no different. First, drivers will rest easy knowing that this SUV comes equipped with high definition surround vision. This available feature allows the driver to get a bird's eye view of every inch surrounding the vehicle. This way, you can always know if there are any other vehicles or objects in your way before pulling out or backing into a parking spot. Also, the lane departure feature comes standard on all models of the Chevy Equinox. This way, the driver will be alerted if they begin to drift out of their lane without adequately signaling. Finally, in the case of an accident, the Chevy Equinox comes standard equipped with automatic emergency braking. This way, the car will alert you at higher speeds if a crash is imminent and, at lower speeds, may even be able to stop the vehicle for you averting an accident altogether. 
SCHEDULING A TEST DRIVE
Seeing is truly believing which is why we are suggesting that you schedule a test drive of the 2020 Chevy Equinox as soon as possible, This way, you will be able to see all of these fantastic features, discover even more features, and ask all the questions you want to some of our knowledgeable sales associates.
Good things are still coming in small packages thanks to the diligent work of Chevy engineers who have created the newest model year of the Chevy Equinox. With the towing capacity of a much larger vehicle and achieving the fuel efficiency of a much smaller vehicle, the Chevy Equinox offers the perfect middle ground for a large group of potential car buyers.
We are proud to serve drivers in Lancaster, PA; Ephrata, PA & Beyond.